Skip to Main Content
It looks like you're using Internet Explorer 11 or older. This website works best with modern browsers such as the latest versions of Chrome, Firefox, Safari, and Edge. If you continue with this browser, you may see unexpected results.
Why Download?
Should I download an eBook or just read it online?
You can read an Ebsco eBook online within the database, or you can download the whole book. There are benefits to both options: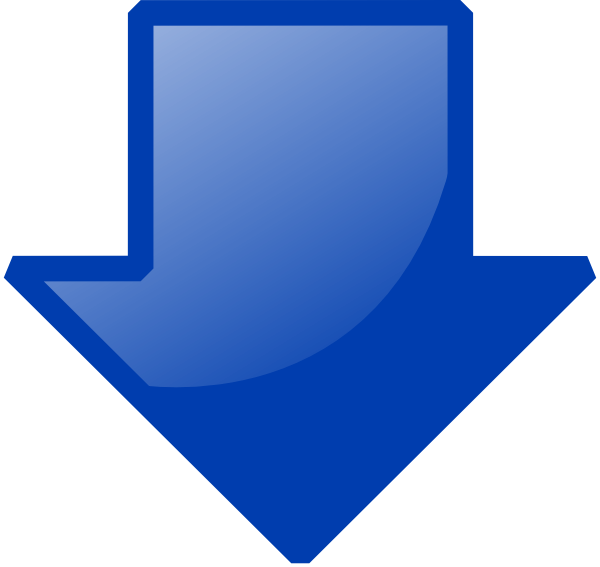 Reading Online Vs. Downloading
Pros of reading online:
Quicker and simpler--click the

PDF Full Text

link and start reading!
Great for a quick browse!
No software to download or accounts to create!
Pros of downloading:
Save it to your computer or device!
Nicer experience than reading in a browser!
Bookmarks!
Refer back to the eBook whenever--without searching the catalog!
If your choice is to download the eBook, click the "For Desktop" tab at the top of the page!
©2022 Houston Community College Libraries